Whether you're cramming for an exam, prepping for finals, or just getting an early start for the semester, I'm sure you need some music with you.
Some people get distracted when there's music while they study but for some, music is their source of focus. And if you're one of those people who need music, here are some of the songs that should be part of your study playlist.
1. Talk by Khalid and Disclosure
This is a chill R&B song that is good to listen to when you want to make studying feel a little lighter. Khalid's soothing voice together with Disclosure's easy beats will make you feel like you're studying *in a cool way*.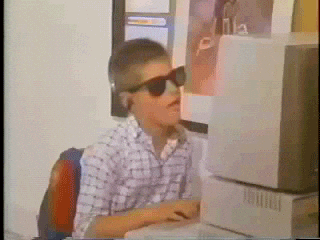 2. Anyway by Pompeya
I'm pretty sure you haven't heard of Pompeya before. No, it's not the ancient Roman city, that's Pompeii. Well now's the time to get to know them. They're an indie pop-rock band based in Moscow, Russia, and this song is one of their most relaxing ones. Anyway gives off a soft 80's funky vibe to help you get through that memorization.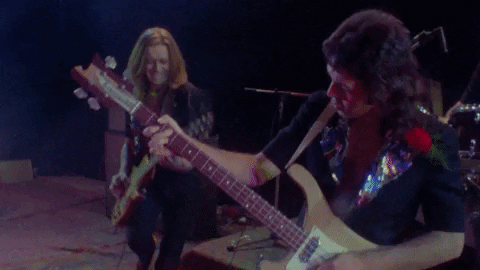 3. Push Back by One Ok Rock
One Ok Rock is a Japanese punk rock/hard rock band that has now grown internationally and has started releasing songs entirely in English, and Push Back is one of their English songs. This song with its amazing vocals and loud drums will help you be motivated and finish that 15-page long History paper! No homework or exam can get you down, just get up and push back!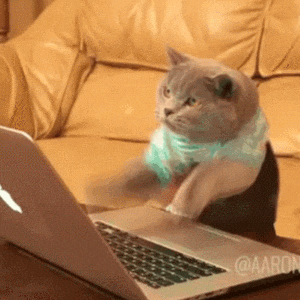 4. 306 by HONNE
Electronic-soul duo HONNE has been successful worldwide because of their soulful and easy-sounding music. 306 is also one of their songs that will surely make you feel like you're driving down the road with your friends even when you're trying to solve that difficult Physics problem.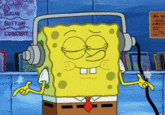 5. Dots & Lines by Lupe Fiasco
This one's a hip-hop track from one of the biggest artists today, Lupe Fiasco. It starts off with a country feel and then goes into this sick beat that really gets to your head and puts you in the mood to study. Plus, its lyrics goes like "You look like just how imma be, sacred geometry" which is perfect for when you're prepping for your Geometry finals.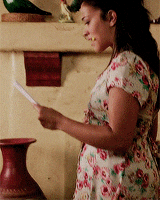 6. Cinema by Zion T.
Cinema is a song by Korean artist Zion T. It has a very laid back, groovy, and jazzy sound that's good to listen to while you go through all your assigned readings for World Literature. It will make you feel like you're in a coffee shop on a rainy day, learning about the beautiful stories of the world.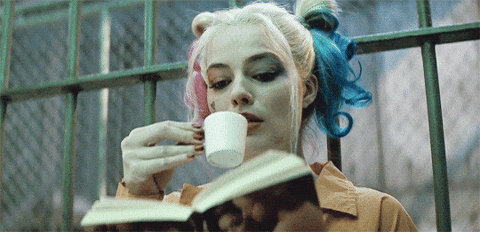 7. So, Soo Pretty by LANY
Unlike the previous ones, So, Soo Pretty doesn't have lyrics, it's an instrumental. It's a very relaxing and calming piano music that just reminds you of sunsets and sitting on the beach. Since this one has no lyrics, it wouldn't distract your mind at all, instead, it will put your mind and heart at ease while you're in the middle of hell week.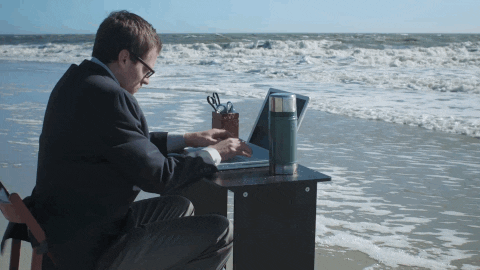 8. Victory by Two Steps From Hell
Do you know those tracks played near the end of an epic battle movie just before the hero lifts up his sword and charges for his final battle? This is that kind of music. In case you didn't know, Two Steps From Hell is a music production company that produces music for trailers and films. This song is so climactic and epic it will make you feel like whatever you're doing is super. You can get through whatever exam you face. In the end, victory will be yours!
P.S. This GIF literally sums up what I'm feeling when I listen to this song.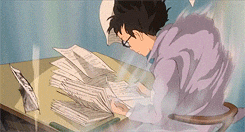 Listen to these songs on this playlist: