Life as a student is colorful, eventful, and full of twists and turns. Sometimes you think you can actually make a movie out of it, or even some kind of playlist to summarize your whole experience. Take a look at this list and see if these songs are fit to be part of the soundtrack of your student life.
1. When it's back to school season and you can't help but think about the struggles of waking up early and oh no, morning classes…
Ikot-ikot by Sarah Geronimo

Heto na naman tayo

Parang kelan lang nang huli

Gaano man kalayo

Tayo'y pinagtatagpong muli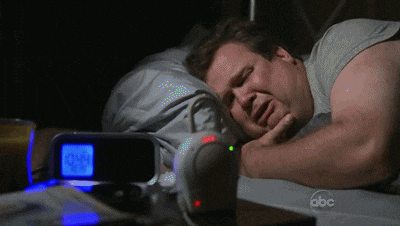 2. This is for the days when you feel like school work or people around you try to pull you down. You need this loud motivation from The Cab.
Stand Up by The Cab

Yeah, when they knock you down, down, down

Kid, you gotta stand up (stand up), stand up (stand up)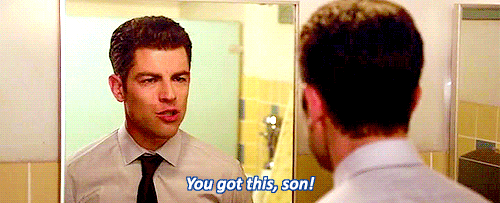 3. A shout out to your friends, classmates, and thesis mates who always got your back, both in school and in life.
Count on Me by Bruno Mars

You can count on me like one, two, three and I'll be there

And I know when I need you I can count on you

Like four, three, two you'll be there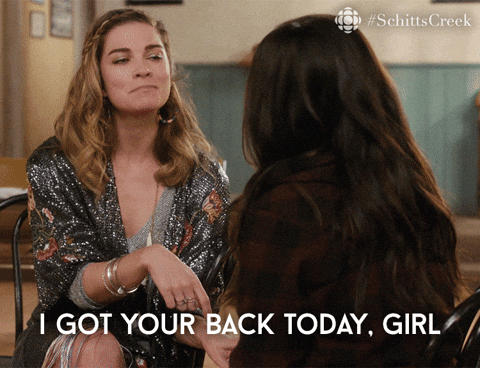 4. When a junior asks you advice about which subjects to take or which subjects are the hardest or you enjoyed the most, you reference these iconic lyrics.
Thank u, next by Ariana Grande

One taught me love

One taught me patience

One taught me pain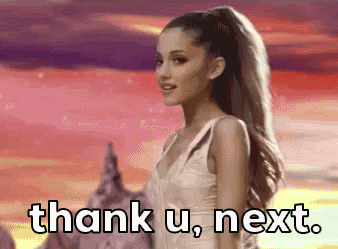 5. This song is for the person that makes you wake up extra early just so you can do your hair perfectly, makes your classes less boring, and makes you look forward to prom… for crushie!
Woman by Honne

Ten out of ten

You nailed it once again

'Cause you're doing fine
6. This one's for the countless times you got stuck in a loooong line of passengers for the van or when you've been waiting hours to ride a jeep just to go back home. Gusto mo lang naman umuwi, di ba?
Sa Ngalan ng Pag-ibig by December Avenue

Hanggang sa dulo ng ating walang hanggan

Hanggang ang puso'y wala nang nararamdaman

Kahit matapos ang magpakailan pa man

Ako'y maghihintay sa ngalan ng pag-ibig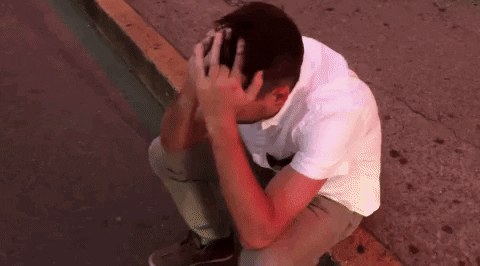 7. When it's finals season and all the papers are due, thesis defense, projects, and exams are all piling up and you just want to go back to being a happy, little kid with no deadlines to cry about.
Stressed Out by 21 Pilots

Wish we could turn back time, to the good old days

When our momma sang us to sleep but now we're stressed out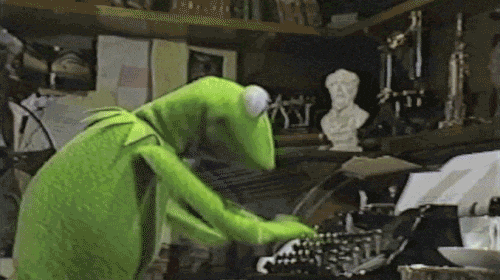 8. When all the hard work is done, you give yourselves a pat in the back. You couldn't have done it without teamwork and camaraderie.
Moment 4 Life by Nicki Minaj

And I will retire with the crown, yes!

No I'm not lucky I'm blessed, yes!

Clap for the heavyweight champ, me!

But I couldn't do it all alone, we!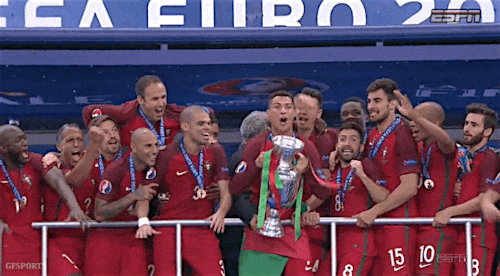 9. This is for those sweet little moments you had with your school sweetheart. Passing sweet notes, what a concept!
It Was Love by LANY

We were sixteen but I have known you since second grade

We were best friends but I have wanted you in different ways

We would pass notes in Science and I would end 'em with a heart
10. You spend all your growing up years in school and it is where you find those special people that know you inside and out and you want to keep for the rest of your life. Besties forever!
I'm Only Me When I'm With You by Taylor Swift

And I know everything about you

I don't wanna live without you

I'm only up when you're not down

Don't wanna fly if you're still on the ground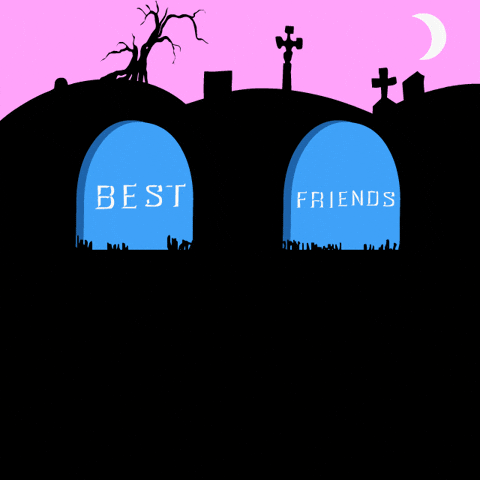 11. When it's the end of the week and your allowance is almost out so it's #TagTipid days.
Thrift Shop by Macklemore and Ryan Lewis

I'm gonna pop some tags

Only got twenty dollars in my pocket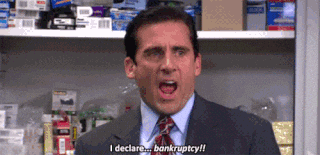 12. And of course, although school may sometimes tire you out, it's the place where you find your friends, your self, and the place where you create some of your best memories. So, have fun learning and enjoy every single day.
The Night is Still Young by Nicki Minaj

I never worry, life is a journey

I just wanna enjoy the ride

What is the hurry? It's pretty early

It's okay we'll take our time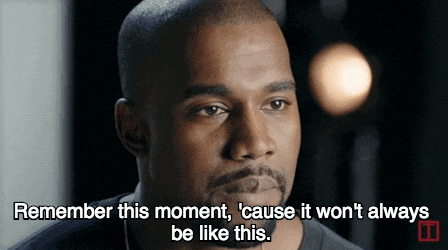 Bonus! Best thing about school? Summer vacation!
What Time is it? By HSM Cast

No more waking up at 6 AM

Cause now our time is all our own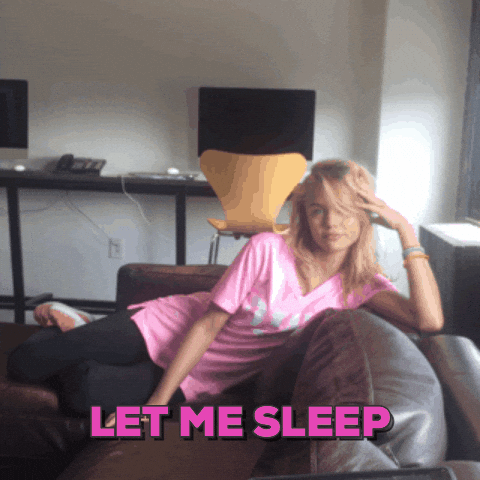 Listen to these songs on this playlist: